FIRST INDUSTRIAL GRADE DLP-LCD 3D PRINTER WITH LARGE BUILD VOLUME, WIDEST MATERIAL CHOICES AND APPLICATIONS
First industrial grade DLP-LCD 3D Printer with large build volume, widest material choices and applications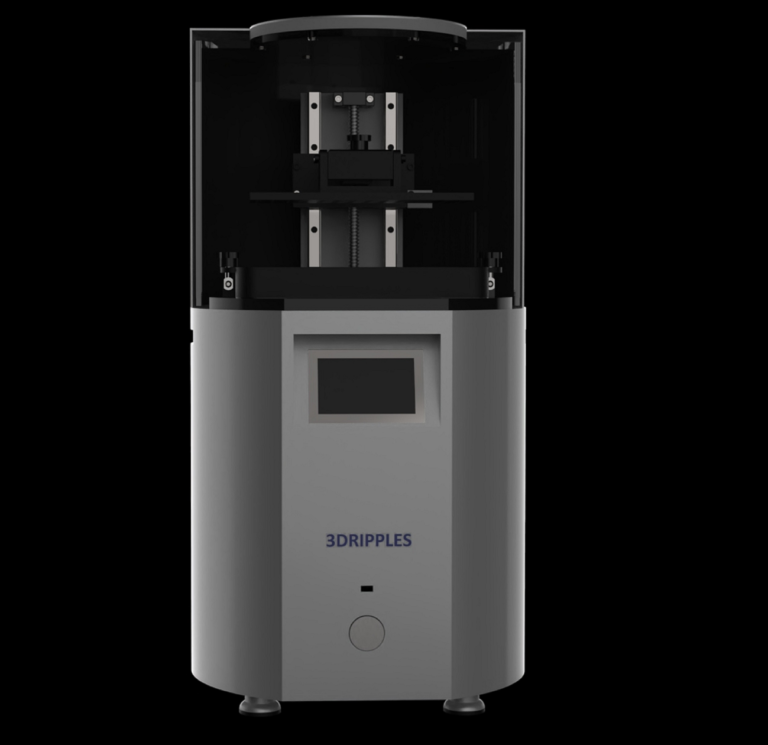 Open Resin System
Active cooling chamber
Massive build volume
Solid Metal frame
Air filtration system
Fast and Accurate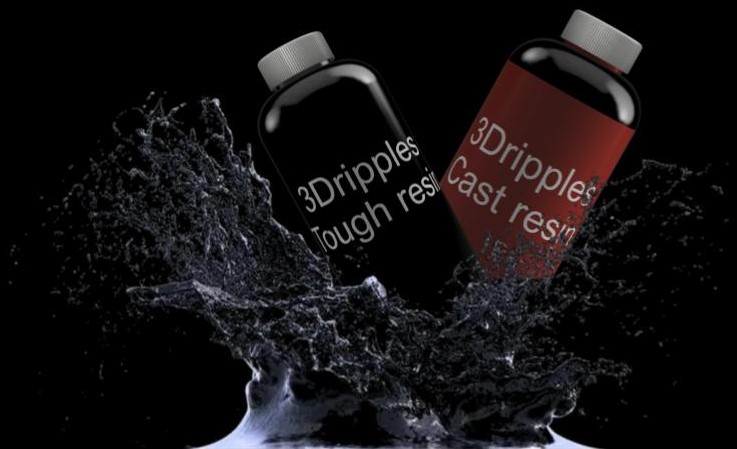 SL220 utilizes open resin system which allow users to print from their favourite resins!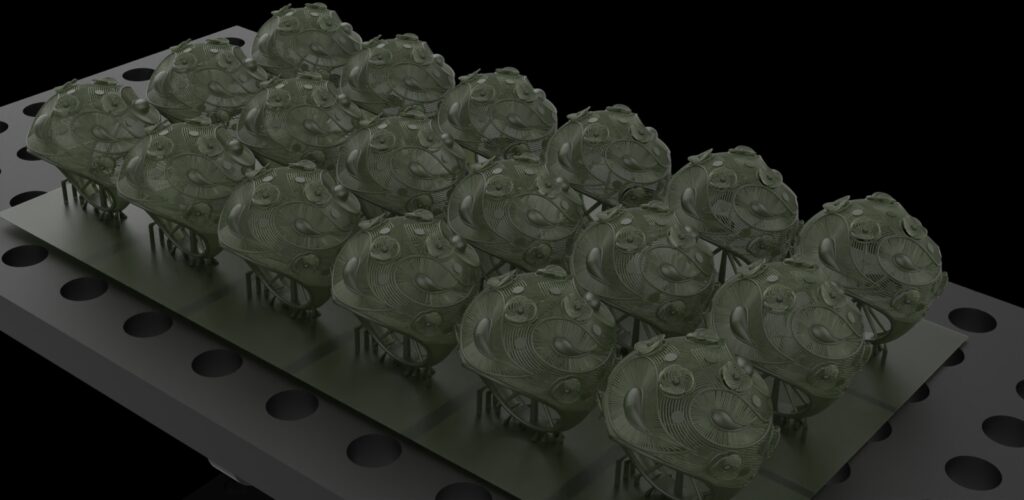 SL220 is one of the fastest industrial grade 3D printer in its category. With the fastest curing speeds up to 1.5s/layer! It can print 600 rings in 24 hours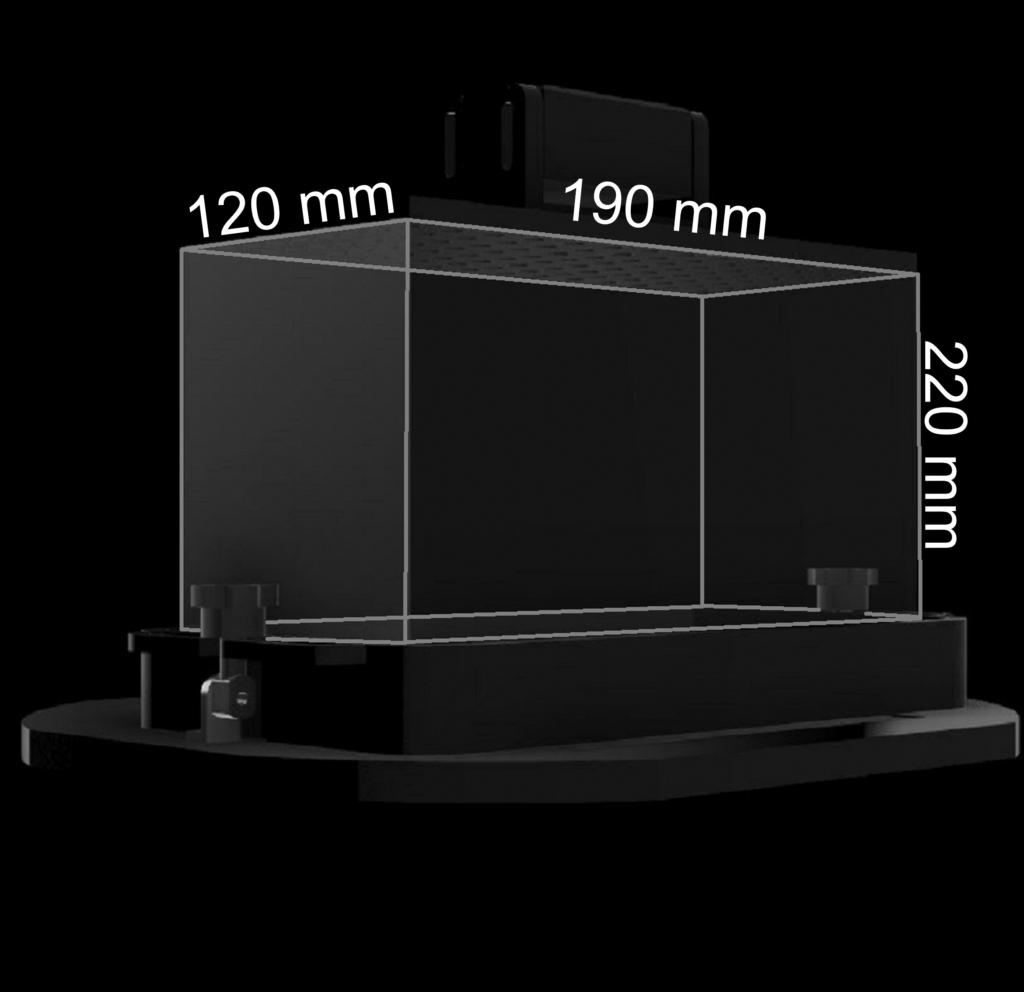 SL220 has large build volume of 190*120*220 (mm). Massive build volume of SL220 enables endless opportunities. Multiple parts can be printed at once with high speed and accuracy.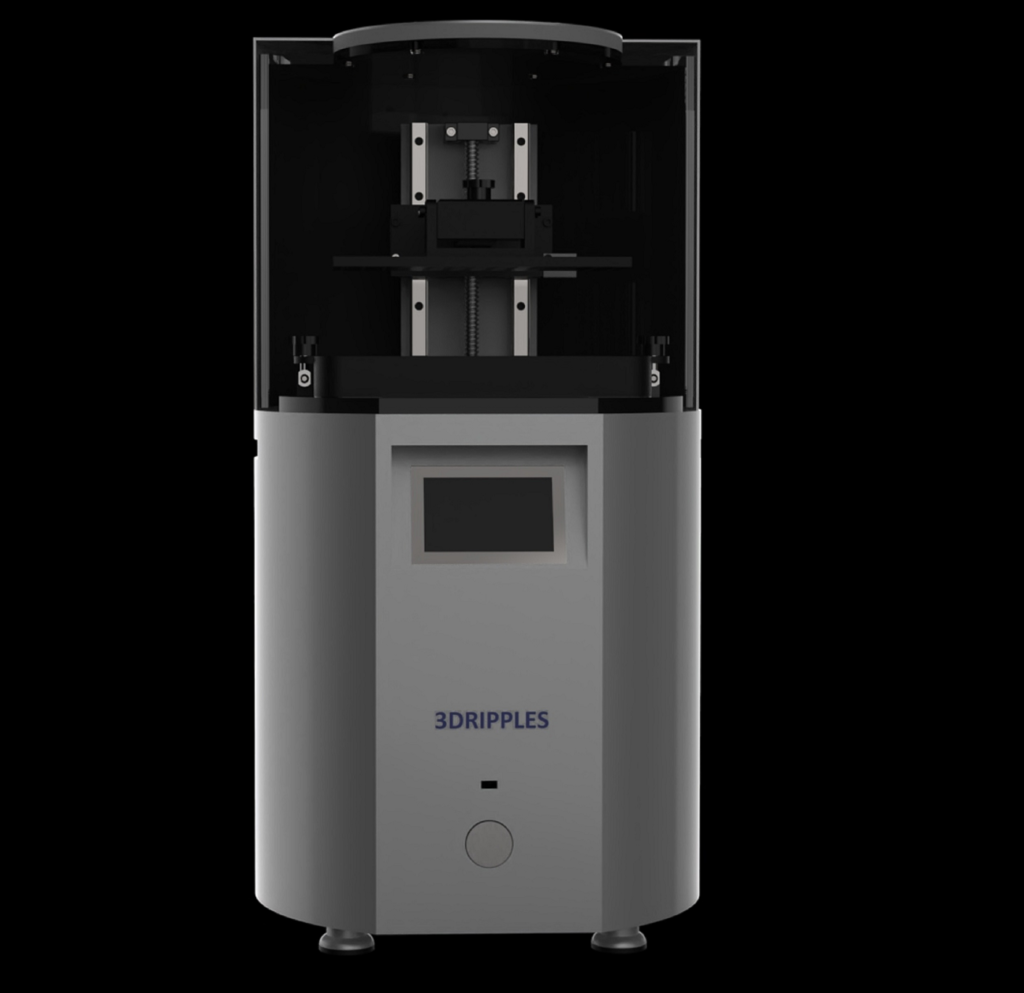 Our 3D printers are made from metal which ensures a sturdy, robust frame. It's made for the industry! 
SL220 has an active carbon filtration system that is tuned to reduce the odors and fumes associated with 3D printing while retaining enough temperature for a good print.
SL220 has industrial grade cooling chamber with large heatsinks which ensures 24/7 non stop production.
Technical specification breakdown
Technical specification breakdown
Build Volume

(X*Y*Z)

190*120*220 ( mm )
For more information please contact
UCS Tower, plaza # 1, Hill Road Commercial area , phase 6 , Bahria Town, Islamabad Pakistan 
The Pakistans leading 3D Printing Service & Marketplace!