PRINT MODELS IN REAL SIZES!
RF-500 is a large industrial 3D printer with build volume of 400x 400 x 500 (mm). It is optimal for large size 3D prints and it is integrated with high quality motion components for sturdy, silky & smooth movement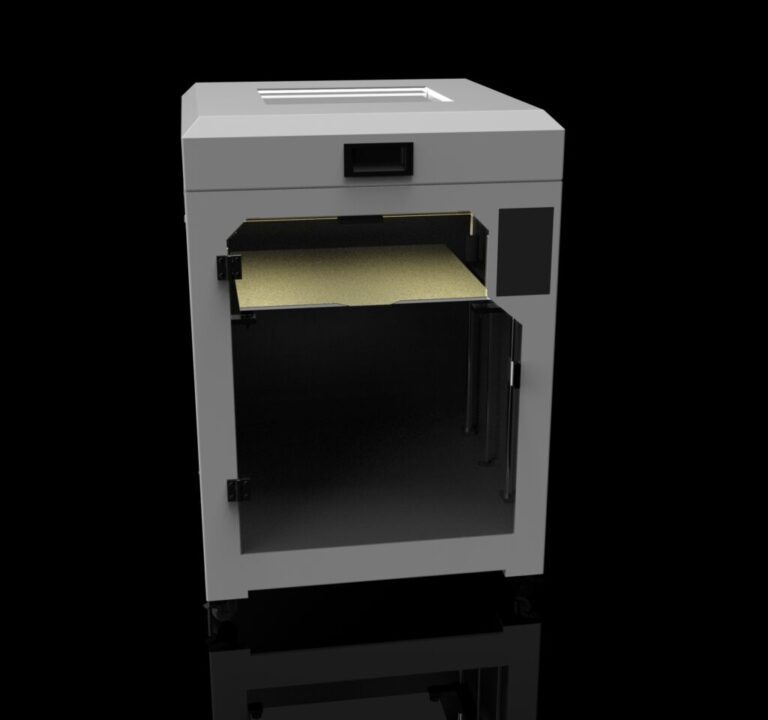 Auto bed leveling
Magnetic build plate 
Ultra fast 3D printing
Solid metal frame
Gigantic build volume
Air filtration system
The ABL system senses the distance between the nozzle and the build plate at different points of the bed and makes a grid. During a 3D print it uses this information to adjust the distance between the nozzle and the bed.
MAXIMUM ADHESION PAINLESS REMOVAL!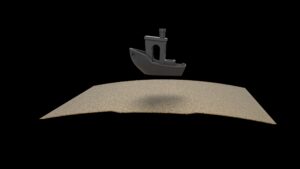 Our Build Plate system completely removes scrapers and the damage to 3D prints. The magnetic build plates that come with RF-500 are flexible and detachable so you can remove the models with ease.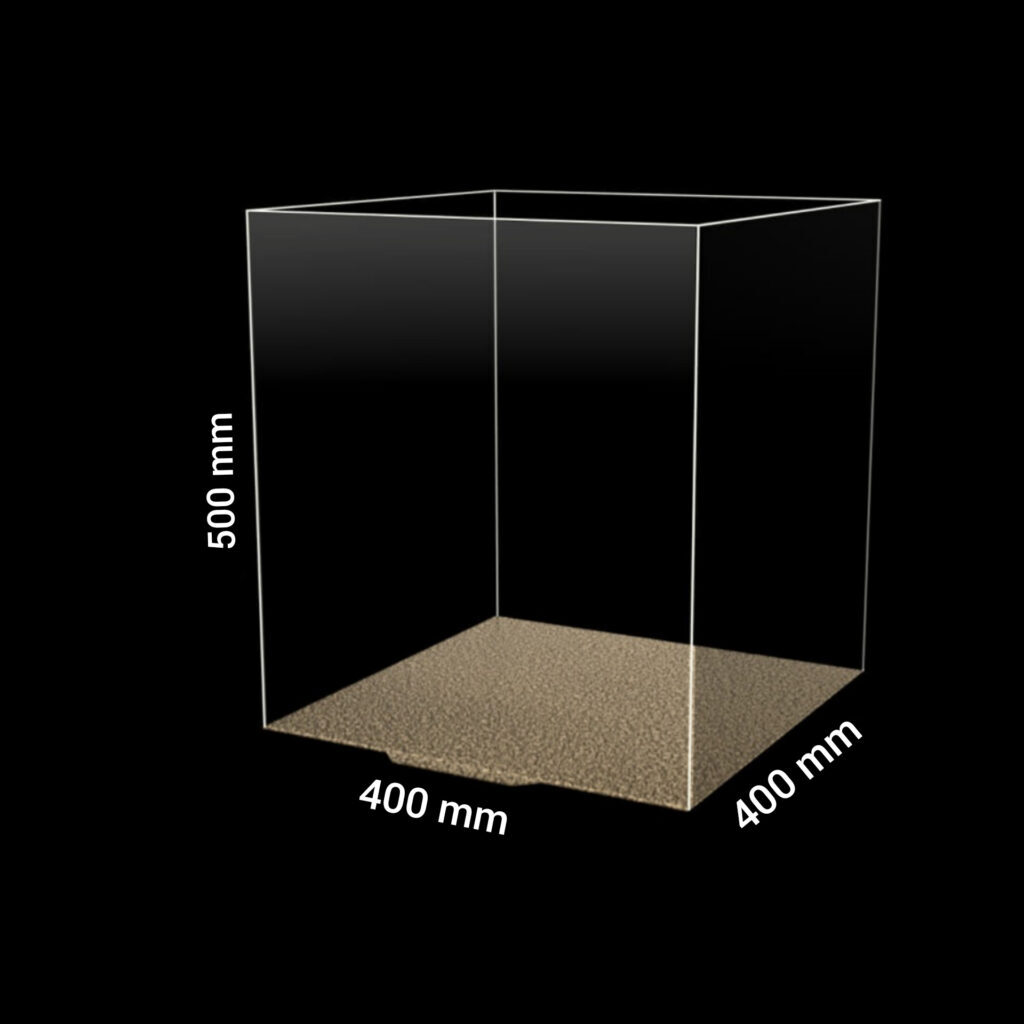 RF-500 has massive build volume of 400 x 400 x 500 (mm) which enable engineers and makers to print parts in single piece.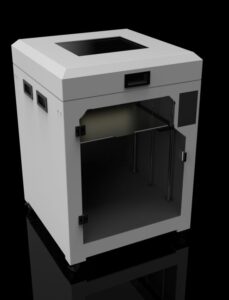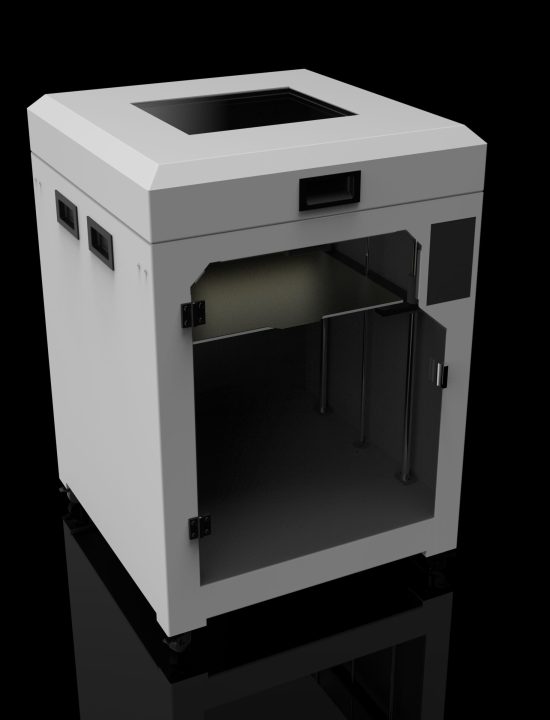 Our 3D printers are made from metal which ensures a sturdy, robust frame. It's made for the industry!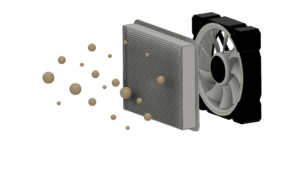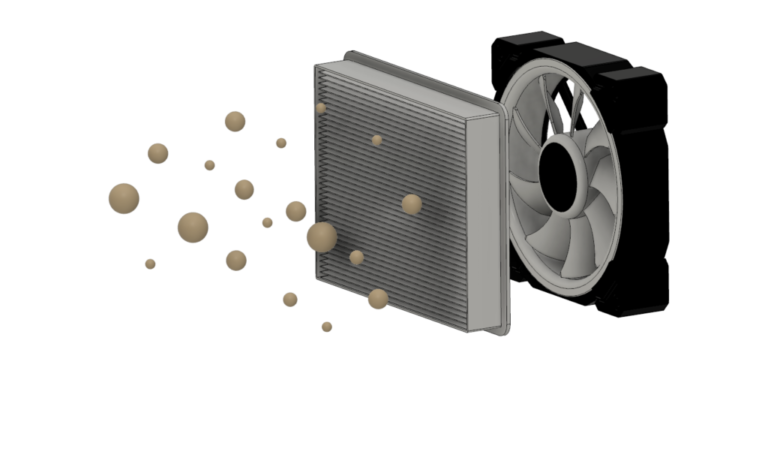 RF-500 has hepa filter, so if you 3D print materials like ABS the system will keep you safe from the dangerous fumes
FILAMENT RUNOUT DETECTION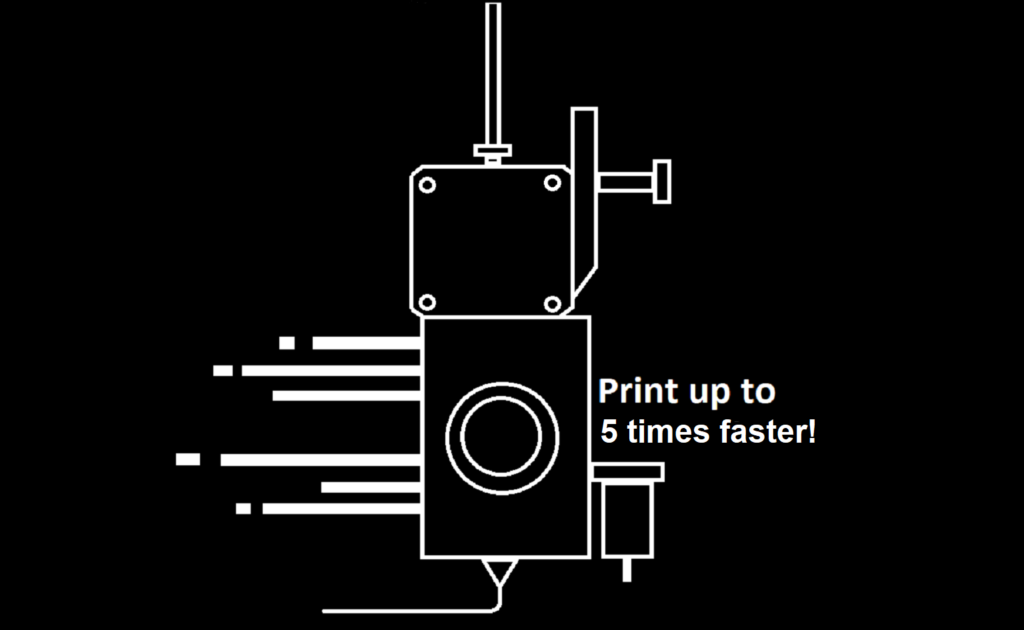 RF-500 comes with ultra fast extrusion system which can melt filament up to 5 times faster than other 3D printers in its range.
Technical Specifications Breakdown
Technical Specifications Breakdown
| | |
| --- | --- |
| Build Volume (X*Y*Z) | 400 x400 x 500 mm |
| Machine Size (X * Y * Z) | 630 x 640 x 940 mm |
| Print Technology | FFF |
| Filament Diameter | 1.75 |
| Accuracy XY | 0.05 mm |
| Accuracy Z | 0.01 mm |
| Build Plate System | SSMB (Spring Steel Magnetic Build Plate) |
| Max. Build Plate Temperature | 120ºC  |
| Levelling System | ABL (Auto Bed Levelling) |
For more information please contact
UCS Tower, plaza # 1, Hill Road Commercial area , phase 6 , Bahria Town, Islamabad Pakistan 
The Pakistans leading 3D Printing Service & Marketplace!