Welcome to Ultimate CAD Solutions, the innovation leader in industrial 3D Scanning & 3D Printing
Leading technology company with offices in Pakistan, UAE, Hungary
With the backing of our global partners, professional team and loyal customers, UCS has proven that it can provide quality solutions that match the international standards.
Industrial 3D printer with the speed and reliability to supercharge your production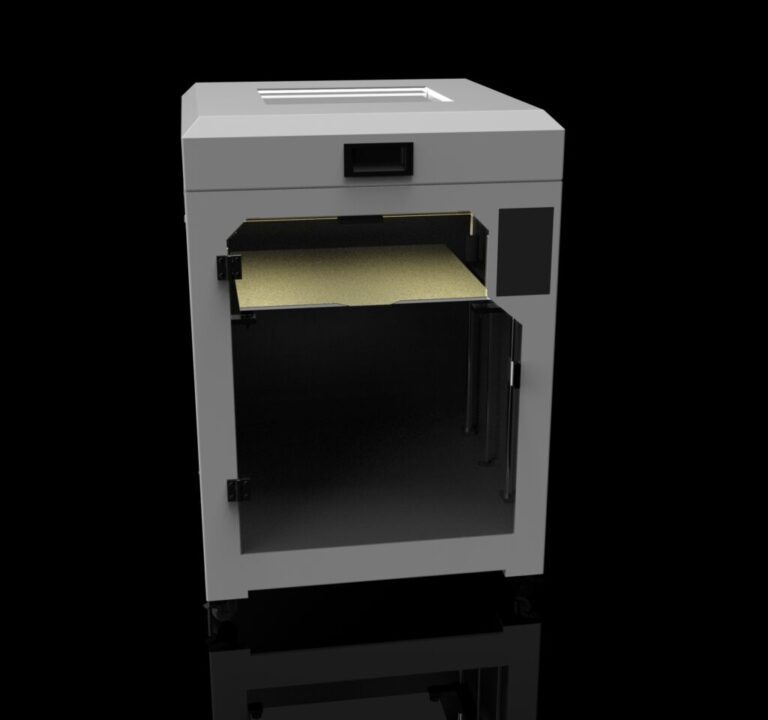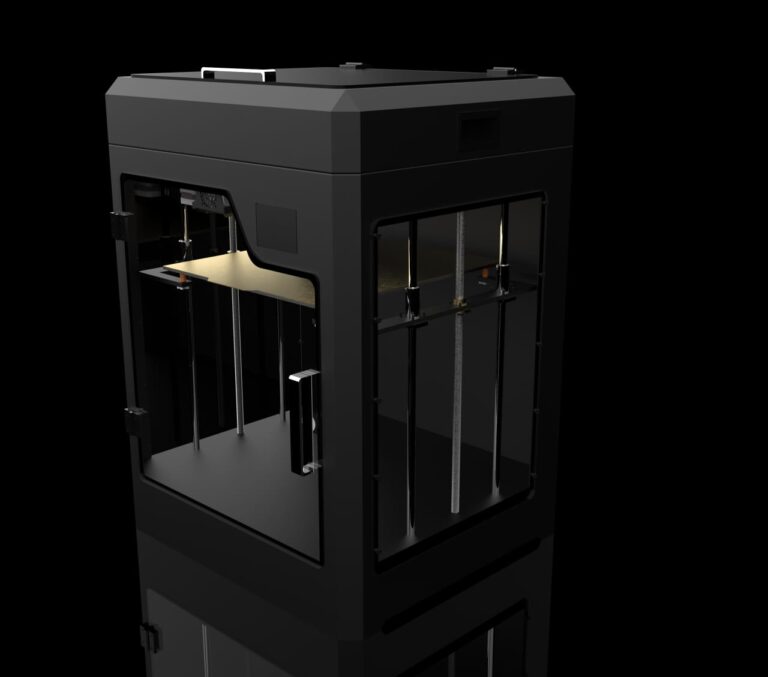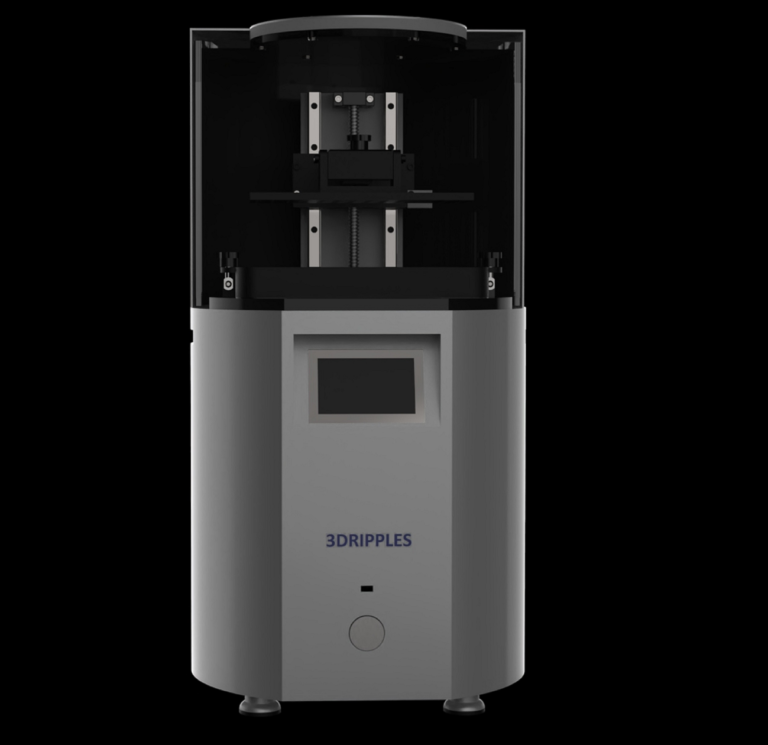 3D printers help drive your competitive advantage
Make your products faster, cheaper, and more efficiently
Prestigious organizations throughout the country have trusted UCS to implement comprehensive solutions for their challenging problems. We've done this by protecting our customer's investment, improving the efficiency of their operations, and making them more profitable.
Through quality customer service, we have become the nation's first choice for CAD/CAM/CAE solutions and have formed many long-term relationships with our customers.
Driving technology for leading brands
We are trusted by many clients
Connected with the Pioneers
We are dedicated to providing our employees a stable work environment with equal opportunity for learning and personal growth. Creativity and innovation are encouraged for improving the effectiveness of Ultimate CAD Solutions (Pvt.) Ltd.
UCS Tower, plaza # 1, Hill Road Commercial area , phase 6 , Bahria Town, Islamabad Pakistan 
The Pakistans leading 3D Printing Service & Marketplace!