INDUSTRIAL . RELIABLE . VERSATILE
RF-330 is a plug and play industrial 3D printer for manufacturers and engineers . It is integrated with a high quality motion components for sturdy, silky & smooth movement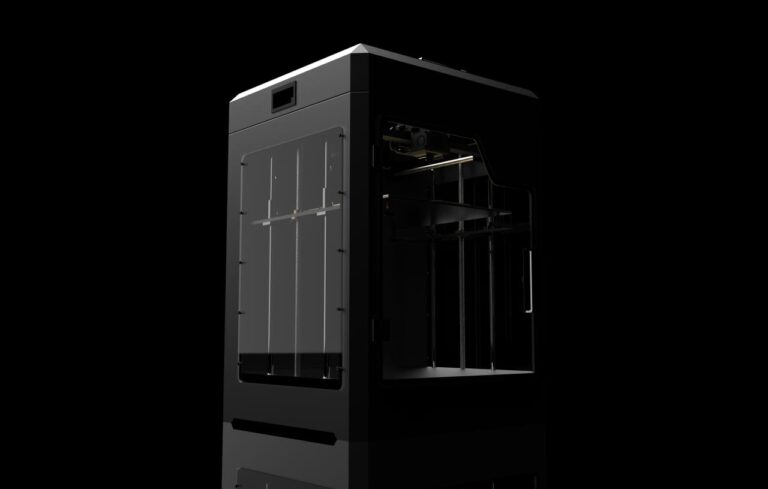 Auto bed leveling
Magnetic build plate 
Filament sensor
Solid metal frame
Air filtration system
Massive build volume
The ABL system senses the distance between the nozzle and the build plate at different points of the bed and makes a grid. During a 3D print it uses this information to adjust the distance between the nozzle and the bed.
MAXIMUM ADHESION PAINLESS REMOVAL!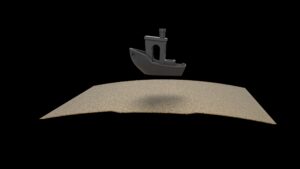 Our Build Plate system completely removes scrapers and the damage to 3D prints. The magnetic build plates that come with RF-330 are flexible and detachable so you can remove the models with ease.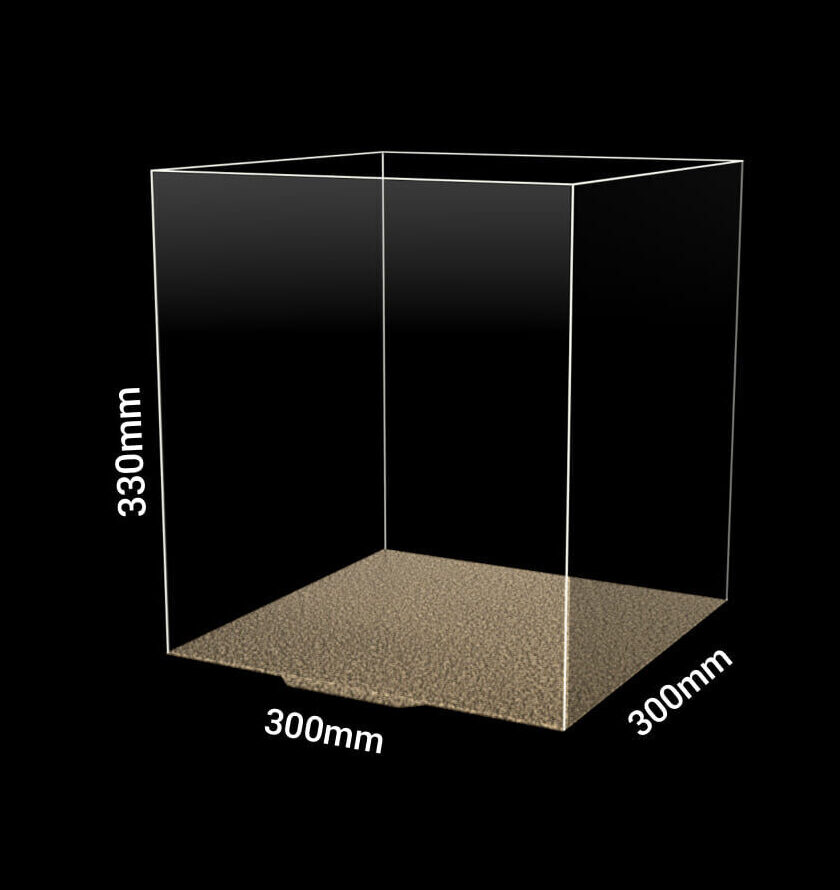 Massive build volume of RF-330 enables endless opportunities.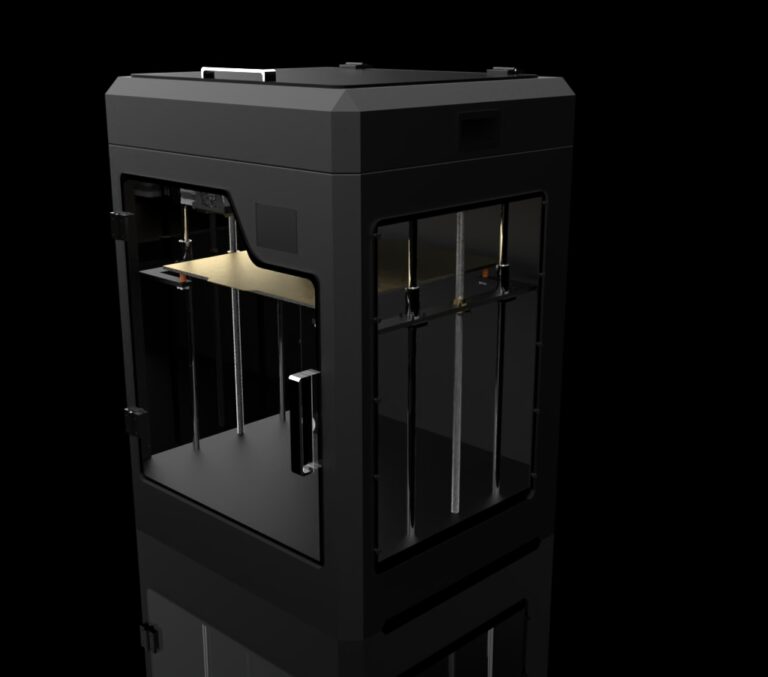 Our 3D printers are made from metal which ensures a sturdy, robust frame. It's made for the industry!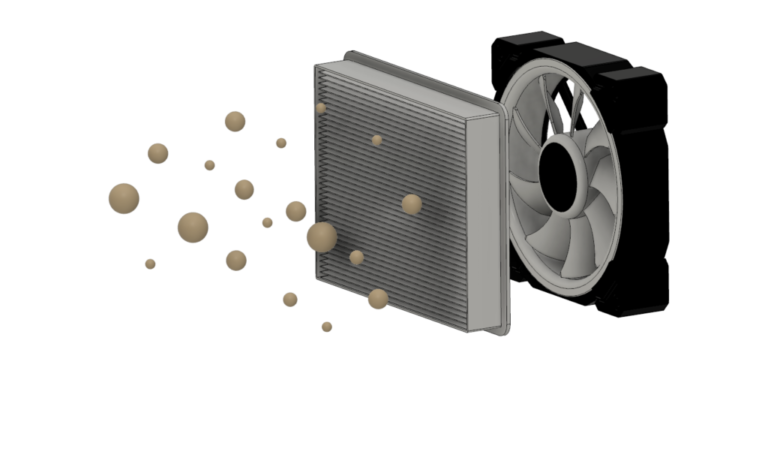 RF-330 has hepa filter, so if you 3D print materials like ABS the system will keep you safe from the dangerous fumes
FILAMENT RUNOUT DETECTION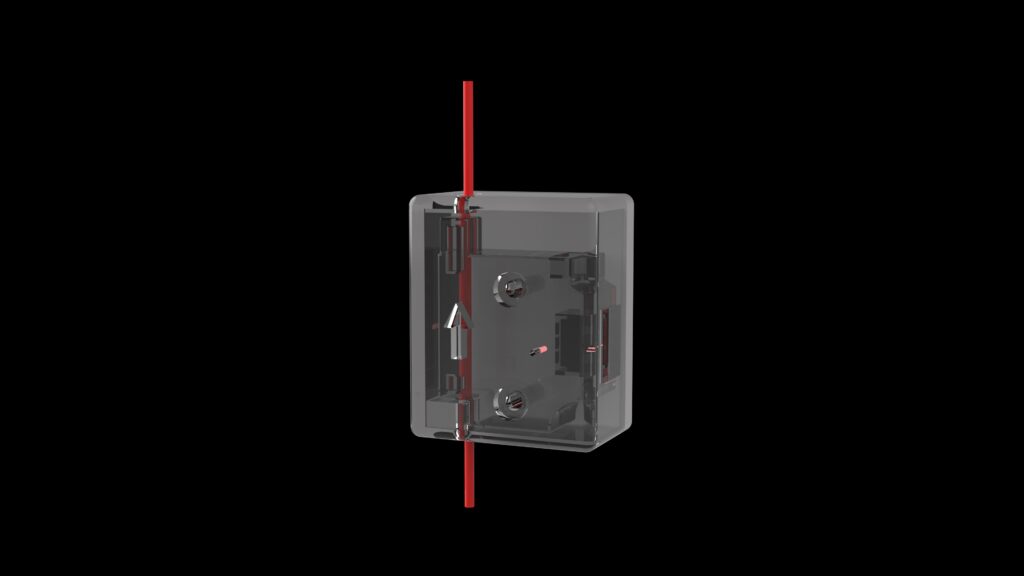 RF-330 will automatically detect and give an alert if filament runs out. It is helpful when you are printing a massive part or you want to use the leftover material. 
Technical Specifications Breakdown
Technical Specifications Breakdown
| Build Volume (X*Y*Z) | 300*300*330 (mm) |
| --- | --- |
| | |
| | |
| | |
| | |
| | |
| | |
For more information please contact
UCS Tower, plaza # 1, Hill Road Commercial area , phase 6 , Bahria Town, Islamabad Pakistan 
The Pakistans leading 3D Printing Service & Marketplace!