The ATOS ScanBox is a complete optical measuring machine that was developed by GOM for an efficient quality control in production and manufacturing processes. The ATOS ScanBox has been installed several hundred times worldwide and is successfully used in a variety of industries. Eleven models are available for different part sizes and applications.
While mechanical measuring systems capture data in a point-based or linear manner, optical measuring systems provide full-field data about deviations between the actual 3D coordinates and the CAD data. As this measuring data contains all the object information, in addition to the surface deviations from the CAD, the software also automatically derives detailed information such as GD&T, trimming or hole positions.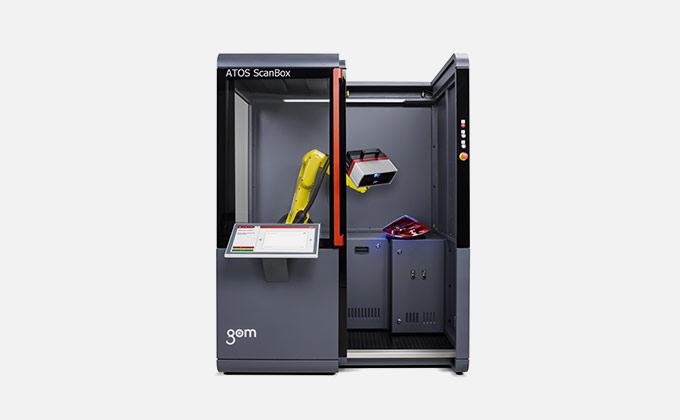 Measurement of Small Complex Components up to 500 mm in Size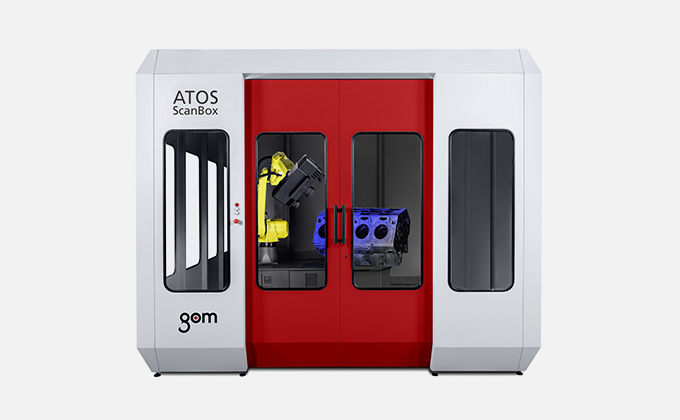 Measurement of Complex Components up to 2000 mm in Size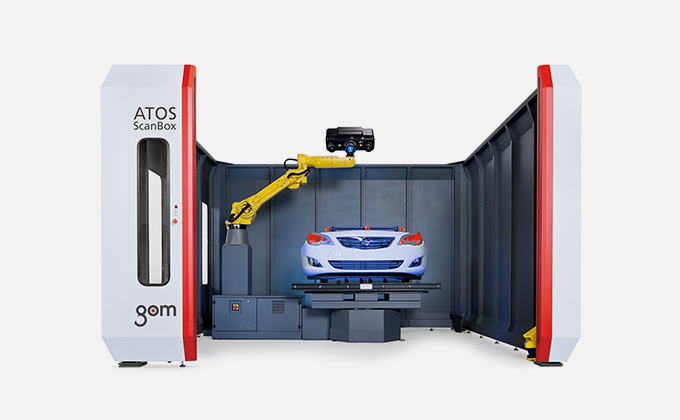 Measurement of Parts up to 3000mm in Size in Production Environment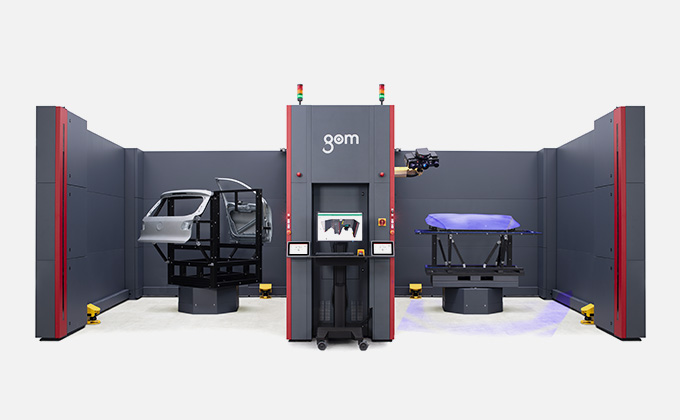 New ATOS ScanBox Series 6
High Throughput with Parts up to 3500 mm in Size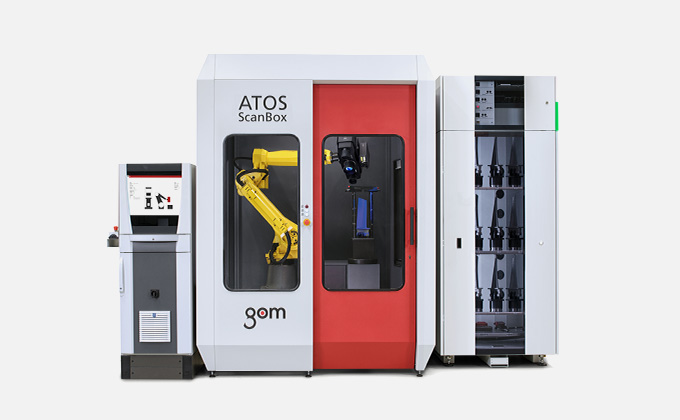 Automation technology with back processing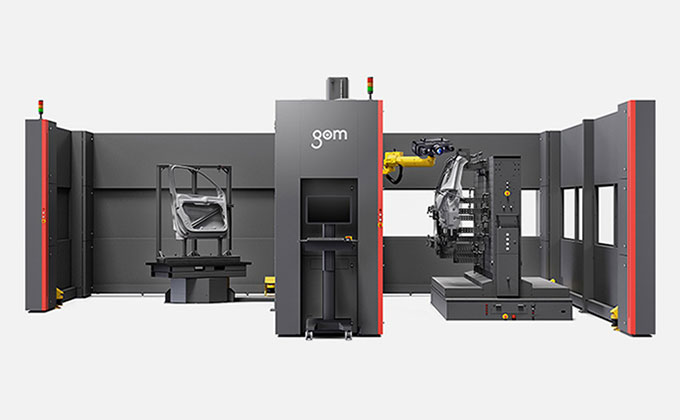 Measurement of Large and Heavy Components up to 6000 mm in Size

Two-Sided Measurement of Long and Wide Components
UCS Tower, plaza # 1, Hill Road Commercial area , phase 6 , Bahria Town, Islamabad Pakistan 
The Pakistans leading 3D Printing Service & Marketplace!