Industrial 3D Scanning Technology
The ATOS series of industrial non-contact 3D scanners using structured blue light provide precision scans with detailed resolution at high speed. ATOS is engineered with advanced hardware and intelligent software for repeatable, accurate measurements with flexibility and process reliability.
ATOS solutions are used in many industries for the inspection of parts such as sheet metals, tools and dies, turbine blades, prototypes and injection-molded and pressure die-cast parts.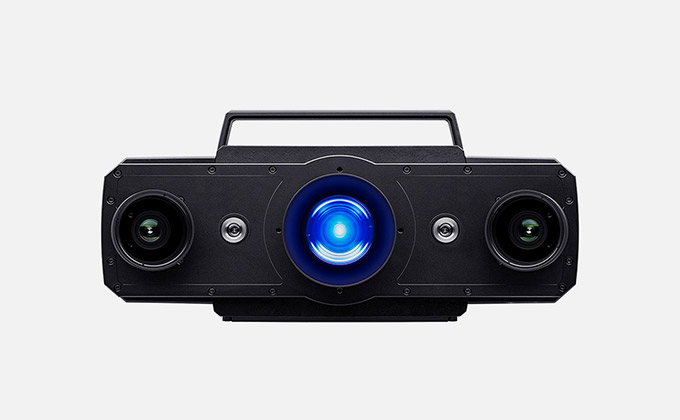 Developed for industrial use, ATOS 5 delivers high-precision data in a short measuring time even under harsh conditions. The enhanced measuring areas combined with high resolution result in faster processes due to fewer measurements.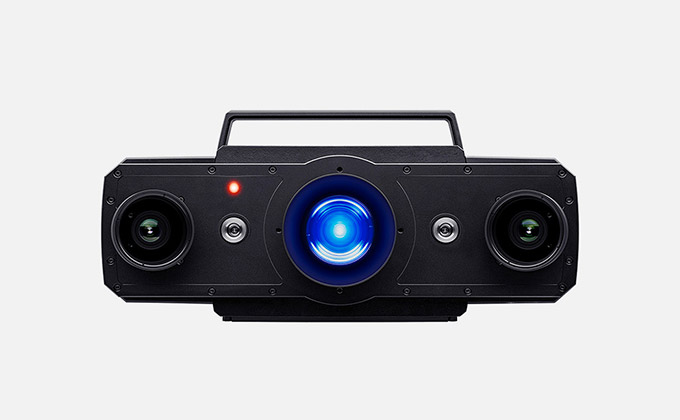 With its powerful light source, ATOS 5X enables the use of large measuring volumes for maximum speed in automated applications. The integrated Laser Light Compressor generates ultra-bright light and allows extremely short exposure times.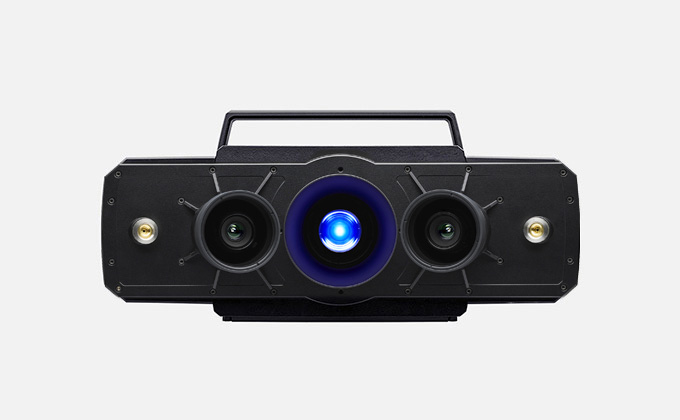 Tailor-made for gas turbine industry
Developed for gas turbine industries, ATOS 5 for Airfoil with its optimized working distance and measuring areas from 100 x 70 mm² delivers high-precision 3D data of the smallest details in a short measuring time.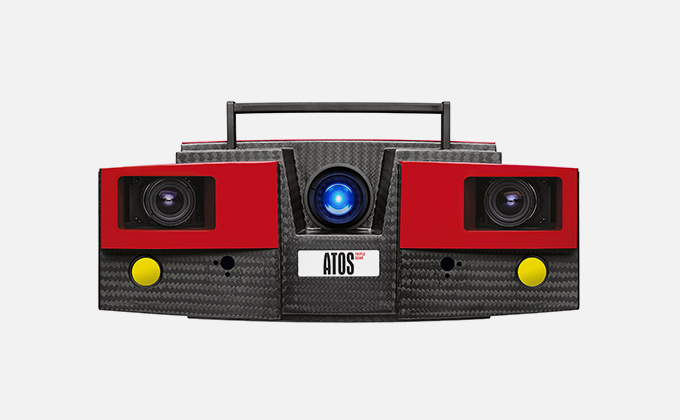 Industrial Optical 3D Digitizer
The industrial optical 3D measuring system captures up to two times 16 million measuring points per scan and is used as a high-end scanning and inspection system for shape and dimension analysis in quality control.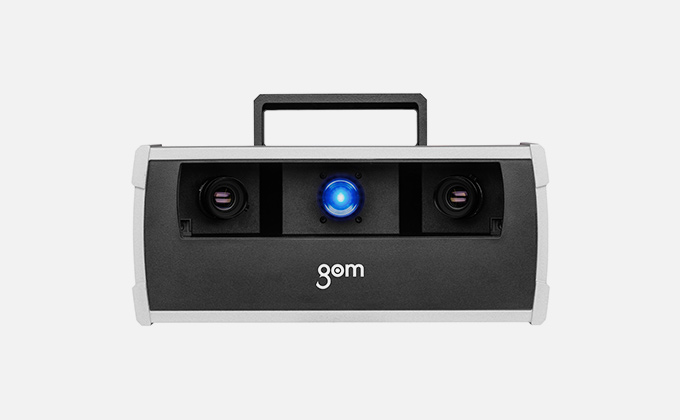 Optical Precision Measuring Machine
The optical precision measuring machine is designed for full-field digitization of contoured part geometries. The 3D scanner is used for production quality assurance of small to medium-sized parts and excels by its high precision for fine details.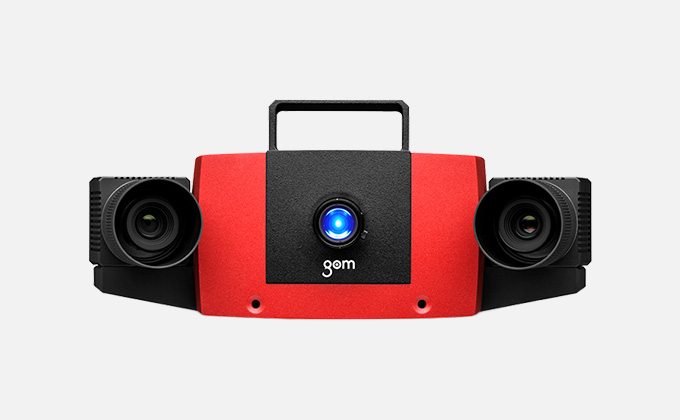 Flexible 3D Scanner for a Wide Range of Applications
Thanks to a scalable measuring area, integrated scanning and tracking functionality, the optical 3D scanner adapts ideally to the challenges of the respective measuring task. Scanning, probing, tracking in a single system.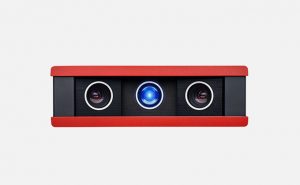 ATOS Core provides 3D coordinate measuring data for 3D printing, reverse engineering, inspection and adaptive manufacturing. It serves as a mobile measuring device and stationary desktop scanner and supports automation processes within the ATOS ScanBox.
UCS Tower, plaza # 1, Hill Road Commercial area , phase 6 , Bahria Town, Islamabad Pakistan 
The Pakistans leading 3D Printing Service & Marketplace!