Real-Time Measurement of Deformations
The ARAMIS product portfolio comprises sensors for dynamic measurements of 3D coordinates, 3D displacements and 3D surface strain. Based on triangulation, the systems provide precise 3D coordinates for full-field and point-based measurements.
Overview of ARAMIS Sensor Concepts
Robust design for high-end application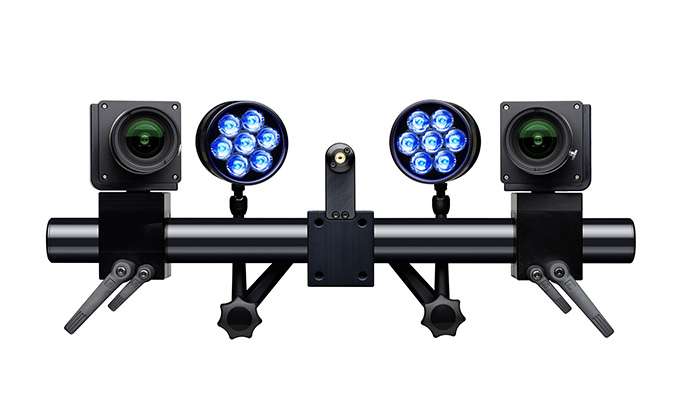 Modular and flexible measuring system
UCS Tower, plaza # 1, Hill Road Commercial area , phase 6 , Bahria Town, Islamabad Pakistan 
The Pakistans leading 3D Printing Service & Marketplace!